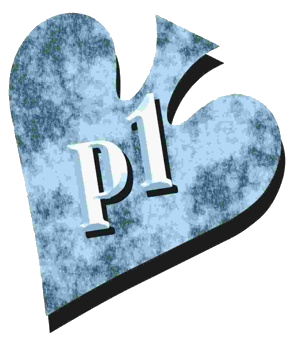 — MAIN RULE —
Be polite. Pretend you're with guests in your living room.
Open for public testing!
↑ Allows you to post and reply. (You can browse without registering.)
High Limit Omaha 8 or Better
Hi Mike,
Can you recommend any books on High Limit Omaha 8 or Better?
Thank you,
Bill H.
Hi, Bill -- I hardly ever recommend poker books these days. That's because I haven't read enough of them to make fair comparisons.
I am planning to publish my own research in the future. Maybe someone else here has an informed opinion. Thanks for posting.
-- Mike Caro
↑ Allows you to post and reply. (You can browse without registering.)