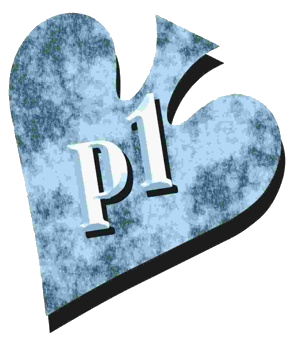 — MAIN RULE —
Be polite. Pretend you're with guests in your living room.
Open for public testing!
↑ Allows you to post and reply. (You can browse without registering.)
Major span attack now fixed
Early this morning (between 1 a.m. and 3 a.m.), this forum was invaded by 610 spam attacks, each starting a new "discussion."
All were in Chinese, attempting to sell various fake documentation. I noticed and stopped the assault after two hours. However, the topics and posts remained until recently (3 p.m.) when I deleted all remaining remnants. The clean-up is complete.
I hope you didn't suffer any significant inconvenience. Thank you for continuing to test our Poker1 forum. It will be more widely promoted and available soon.
-- Mike Caro
↑ Allows you to post and reply. (You can browse without registering.)