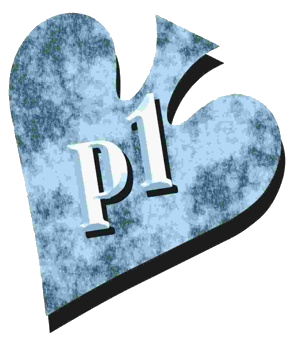 — MAIN RULE —
Be polite. Pretend you're with guests in your living room.
Open for public testing!
↑ Allows you to post and reply. (You can browse without registering.)
Bomb pots are all the craze now, and I love them.  Usually we play double board high, 5 cards down.  
There are so many players that just don't quite get that you a) have to play to scoop and b) you better be nutted on one board with a shot at the other.  With 5 cards down, its unlikely a non-nut hand is going to win in a full ring game.
But tonight, some guy wanted to play 5-2-2 (double board high, 5 down) but where you could play THREE of your down cards in making a 5 card hand.  
I couldn't quite figure out what to think of it.  First of all, even more you need to be nutted to win anything.   But the problem to me seemed to be that how do you really know what the nuts is?   I mean, at any time someone could have quads and you really have no way of knowing that they have.
So how do you play it?  Do you just ignore quads and figure that people will not have three of the same rank down very often, so just ignore it?  
It occurred to me that since quads are possible on every hand, live reads become very important.  Does that heavy betting player just have the nut full house or do they have the quads?   With double boards there are probably 3-4 different quads that are potentially out there, assuming you are probably blocking a few of them. 
The other thing that occurs to me is that any time one has a better understanding of a game that the opponents, there is a big advantage.  And from what I saw, a lot of players really underestimated how strong of a hand would be needed to win.
↑ Allows you to post and reply. (You can browse without registering.)