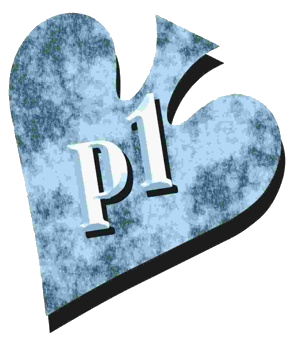 — MAIN RULE —
Be polite. Pretend you're with guests in your living room.
Open for public testing!
↑ Allows you to post and reply. (You can browse without registering.)
PLO8 opening raises vs NLH opening raises
I've been playing a lot of PLO8 lately. I've been both playing cash and a specific kind of tournament on Americas card room called "On Demands". They are multi-table sitngo's, with a half hour of late registration. Blinds are 5 mins long. You start with a super stack (30K). Although numbers vary depending on the day, winning usually pays out around 10-12 buy-ins and is typically over in less than 2 hours. Ive had great success with them, but my sample size is only around 700 of these tournaments, so its still on the smaller end.
What I've specifically noticed in the On Demands, is that full pot sized bets and raises are better in the earlier rounds, and as the blinds to stacks shorten, smaller opening bet sizes get the same "bang for your buck" so to speak. But could I be losing value from the player that is going to call regardless? Or am I protecting my own stack from such close equties?
Im curious to find out if keeping with pot sized bets throughout the tournament, or while playing cash is better off or if your better varying your bet size depending on the strength of your hand.
I do understand that varying your bet sized based on strength is giving away information about your starting hand. However, I feel (but am not sure) that the equities are so close in many opening hands, that telegraphing a "strong" hand is not particularly an issue. This also may differ depending on the stakes and ability of the players?
What are the thoughts on this?
Thanks for any comments.
↑ Allows you to post and reply. (You can browse without registering.)