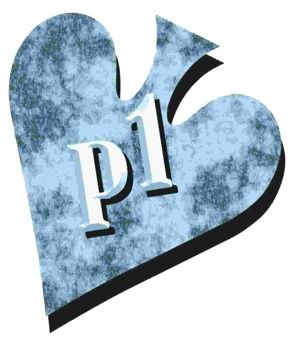 One of the big mistakes players make is to slump in their seats and seem defeated when they're losing. This just encourages opponents who are ready to take advantage of your misery. They'll play better against you, because you've made yourself a target — someone they have increased hopes of beating.
Opponents are intimidated by players they think are lucky or in command — or both. And when they're intimidated, they stop pushing some advantages, for fear of being counterattacked. They stop getting maximum value from their hands.
Inspired
But when you demonstrate your dissatisfaction with your bad luck and suggest that you're already defeated, opponents are inspired. And they play better. They perceive you as someone they can beat, and they fearlessly cash in on every advantage.
Of course, the fact that you're losing, in itself, inspires your opponents. But don't make it worse. Continue to act confidently, laugh, make your moves animated and assured. This will make your opponents less likely to leverage all their advantages against you.
If you can keep opponents from betting or raising just one time when they have an advantage, you've earned something. And you're more likely to do that if you convey optimism, rather than surrender emotionally. — MC