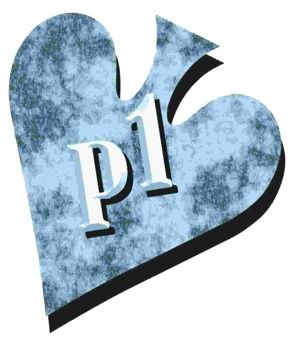 To grasp the difference between too-tight and too-loose players, think about this. If opponents always call, you'll probably win by playing sensiby; but if players never call, you'll certainly win by playing sensibly.
Despite this fact, the most common mistake opponents make is that they call too often. That's why most of your profit in typical poker games will come from earning extra calls, not from bluffing.
Important
In fact, that simple truth is so important that you should make it your main mission in poker to seek opponents who call unwisely. The more they call, the more extra profit you'll make by stretching your advantages. Sure, you'll have fewer opportunities to bluff. But most players don't make money overall on their attempted bluffs, anyway.
So, yes, you'll win more regularly against opponents who are easy to bluff. But winning regularly, measured in single sessions, isn't the object. Your goal is to make the most money this year and for the next 20 years. Keep reminding yourself of that and find those opponents who call bets when they shouldn't. — MC