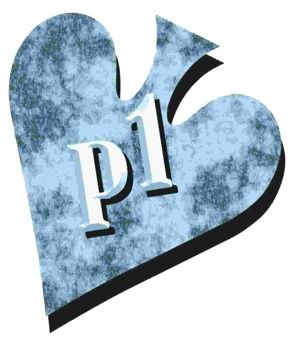 The most common types of poker tournaments are the "proportional payoff" variety. That's where, as players are eliminated, tables are consolidated until the survivors meet at a final table and first place wins all the chips. But first place doesn't get to keep all the money, so there's — in effect — a penalty for winning. This means survival is worth more than using many sophisticated tactics that would earn extra profit in non-tournament games. So, you should avoid high-risk, seemingly profitable finesses and play more conservatively in order to survive and win more of the prize pool. Fine.
But, correct strategy for these tournaments also requires that you attack mostly players with fewer chips than you have. This provides two advantages:
(1) You can't be eliminated by those players, so you'll survive even if you lose the pot;
(2) If you win the pot, you'll eliminate the short-stacked opponent and automatically move up in the money.