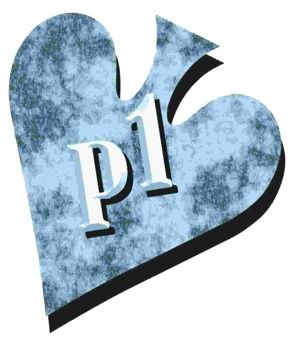 Many players see a good game at a higher limit than they're used to playing. Usually, they wouldn't play that big of a game, but the conditions are so good right now that they decide to give it a try.
That's fine. Nothing ventured, nothing gained.
Getting accustumed
The problem is that once these players get accustomed to the larger stakes, they tend not to return to their previous limit, even if the bigger game turns bad. They think it's embarrassing to play smaller than others have seen them competing recently.
This social pressure, often imaginary, kills bankrolls. That attitude is sure to keep players broke.
Up, then down again
You need to play a game you're comfortable with that is keeping with the size of your bankroll. Sometimes, you can move up a limit to take advantage of profitable circumstances. But, while you're building your bankroll, you need to be able to move down again when those circumstances change. And you need to feel good about doing it. — MC