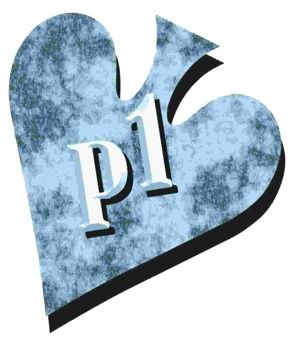 You don't have the same intimidation factor over your opponents when you're losing as you do when you're winning. For that reason, you'll make more money, or lose less, if you ride out your losing streak by reverting to a conservative game plan.
Opposite
Many players rely on their flawed instincts and choose to play more hands when they're not getting any good cards. For instance, they may choose to play ace-jack pre-flop in hold 'em when the situation doesn't quite merit it. But when you're conspicuously losing, that's exactly the wrong time to play borderline hands. Opponents are inspired by your misery and they play better. You don't have control.
So, wait until the cards bring you out of your slump. Then your opponents will be intimidated again and you'll be able to manipulate them with faster action and fancier plays.
Not superstitious
Remember, you shouldn't be superstitious or believe that the cards will continue to be hot or cold. But that's what many of your opponents think.
So, take advantage of their superstitious nature by being more aggressive when you're winning and less aggressive when you're losing. That's because, when you appear to be unlucky, opponents are inspired and less likely to play poorly. And that's when you must be more cautious about choosing non-premium hands. — MC