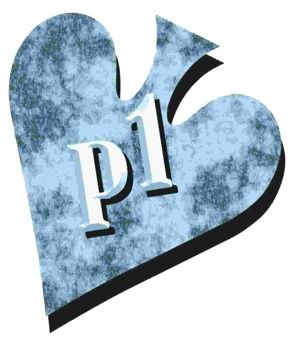 Entry #31 (2012-07-28)
What do you think?
Scroll down to vote in this Poker1 non-poker poll. (Only one vote per visitor is accepted.)
I thought last night's opening ceremony for the 2012 Olympics in London missed the mark. But I don't expect you to necessarily agree with me. I'd like to know what my Poker1 family thinks.
I'll make this short and won't go into details. I liked the traditional entrance of all the athletes, and many of the effects and routines worked for me, including the lighting of the Olympic cauldron. But I thought the opening extravaganza wasn't targeted enough at grabbing the world and emotionally uniting it. Yes, it was London's turn, but the theme seemed perhaps too Great British in focus.
Too political?
And, to me, it seemed way too political in parts. The visionary who produced the show was Danny Boyle, the famous English film director. He's admittedly leftward leaning and he has every right to be. But I'm not convinced that the opening ceremony was the right place to inject his enthusiasm for publicly funded health care. Perhaps he should have chosen a different venue for that.
I woke this morning to find the major media reviews mostly glowing. The positive descriptions in the press differed so greatly from my experience while watching that I thought I'd ask you if I completely misinterpreted the opening ceremony. Please let me know what you think in the poll below. And you're invited to leave comments, too.
Poll closed 2012-08-19. Final results:
Rate the 2012 Olympics opening ceremony...

Excellent
(29%, 31 Votes)
Good
(24%, 26 Votes)
Awful
(16%, 17 Votes)
Fair
(16%, 17 Votes)
Bad
(15%, 16 Votes)

Total voters: 107

Loading ...

— MC