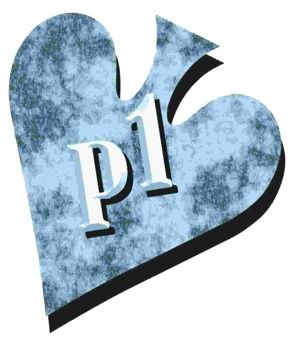 Entry #30 (2012-07-24)
In the unfolding saga regarding the collapse of online poker in the United States, following government seizure of prominent real-money websites, one of the owners of Absolute Poker has been sentenced to 14 months in prison. Thirty-two-year-old Brent Beckley pleaded guilty in a New York court.
I don't have much to say about this one, except that philosophically I object strongly to the U.S. government (or any government) preventing its citizens from participating in online poker. Even the calls for regulating the industry disturb me. That's because it puts free people in the position of pleading with their governing parents to let them do something in limited ways.
Government doesn't know how
Yes, we need safeguards, but voluntary ones often work better, in my mind. Government probably doesn't have the know-how to regulate poker or to govern major aspects of the Internet itself. This whole process of begging governments to allow and regulate something that's none of their business bugs me. I'll make my own decisions about what's safe for me to do.
This particular story differs from the one I reported by blog earlier this month…
http://www.poker1.com/archives/17916/
… because it doesn't involve non-payment of players. It's about Beckley implementing creative ways of getting around hasty U.S. laws that made it impossible for Americans to fund online poker accounts or receive payments. I think the prosecution represents a hissy fit on the part of the Department of Justice.
Anyway, that's how I see it. Here's a link to the article, as reported by the Reuters news agency…
http://http://www.reuters.com/article/2012/07/23/net-us-poker-fraud-idUSBRE86M1BF20120723
— MC