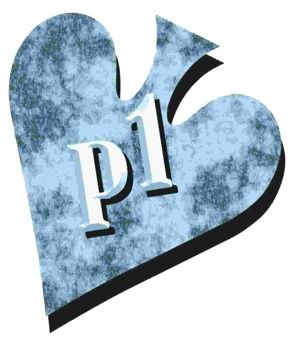 Entry #29 (2012-07-03)
Today, Raymond Bitar, who is the founder of one of the world's milestone online poker sites, was arrested at the airport in New York City. Apparently, he returned voluntarily and faces up to 145 years in prison. But, of course, an actual sentence, if convicted, would be much less in practice. Look for the possibility of a plea bargain, according to my sources.
There is more to this story, though, and it will become known in the months ahead.
Full Tilt Poker was launched in 2004 and became a predominent player in the online poker arena. However, when the site was seized last year by the U.S. government — along with other high-profile competitors with stellar finances — it was holding $350 million in obligations to players, from deposits or winnings. Only a fifth or less of that money was actually on hand at the time of the seizure. Most players have not been able to withdraw the funds that belong to them, despite a ruling by the government allowing payouts to be made.
Two shades of evil
I have a personal interest in this development. In 1998, I was the first well-known poker personality to endorse an online site. That was Planet Poker, headed by Randy Blumer, a man of ultimate integrity. Back then, and ever since then, I have insisted on assurance that separate funds were kept to cover player accounts whenever I associated with or endorsed a poker site.
So, to me, not having funds to cover deposits is a horrible transgression. But beyond that, what the U.S. Department of Justice did by seizing legally operated and regulated sites (headquartered in other countries) and denying citizens the right to participate in this worldwide poker celebration, seems just as evil. Like others, I'm waiting to return to the arena in a major way.
Meanwhile, you may find this article about the arrest by CNET.com of interest:
http://news.cnet.com/8301-1023_3-57465457-93/poker-site-ceo-arrested-in-multimillion-ponzi-scheme/ — MC