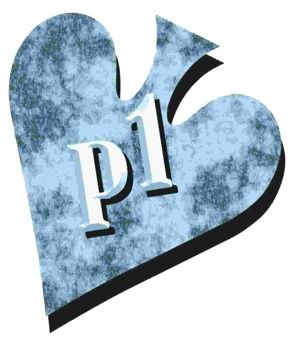 2012-11-05
This entry is pending. It will be ready this week. Meanwhile, all other links on the public-preview version of the new home page are functioning. By that, I mean all links on the page itself are working, although not all of them on the surrounding sidebars and menus have been plugged in.
You'll find here, in addition to the latest news about the planned opening, a public checklist of what needs to be completed before P1 is ready.
Invitation to follow our progress
You're invited to follow along as items are marked completed and a few others are added. Also, we'll be publishing a poll, so you can vote on whether you like the new home page design. You can find a copy of the previous design, for comparison by clicking here.
You can also leave comments below.
Thanks for visiting Poker1 early! — Mike Caro