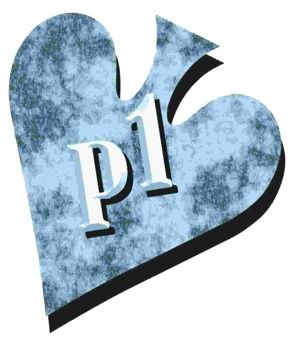 Entry #23 (2011-09-30)
Do you like gold/tan or green with blue?  Or original gray?
Please comment below.
See Poker1 "quiet color" test (Caro blog)
to catch up on what's happening so far.
NOTE: There is currently a poll on the right sidebar that you can visit to choose your colors. You will no longer see that poll after Sunday 2011-10-09.
You can see the two alternatives below: The recent gold/tan and blue version; and the original gray-scale version. Today,  the new green and blue option surrounds you.
Which?
We will open with one of these three choices. Please let me know which you prefer by leaving a comment below. Thanks! — MC