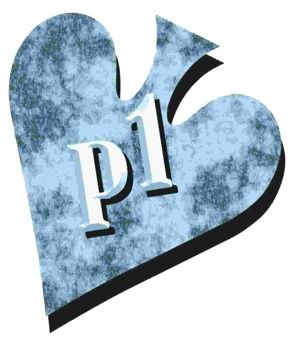 Entry #20 (2011-09-15)
I moved to the Ozarks to be antisocial, but visitors come anyway
So, I'm sitting in my office, surrounded by computers, in a forest, on a lake. It's the way I've chosen to live after fleeing the big city. That means I expected the long hours of solitude, doing poker research, and being a hermit.
But at 3:49 this afternoon, something happens that's not expected. There's a knock at my front door. Actually, it's more like a thump. My dog woofs once, as he apparently feels obligated to do, and runs to me for reassurance.
I go to the door. Visitors. WTF?
Here's a photo…
Some of my friends from Los Angeles won't recognize the animal above. In the Ozarks, it's known as a cow.
Earlier this year, several buffalo escaped from a boys' ranch a few miles away and decided to visit my 41-acre lakeside hermitage. That many acres may seem enormous to us city folk, but out here, where several-hundred acre farms are common, people just yawn when you say 40 acres.
Anyway, the buffalo wandered some of my six miles of lonely, barely maintained paths. I never saw them. I was later informed of the roundup. This I saw — today!
Nine years ago, I was secure in southern California, surrounded by stores and restaurants and poker and every possible modern convenience. In case you're wondering, below is what my life has become. — MC