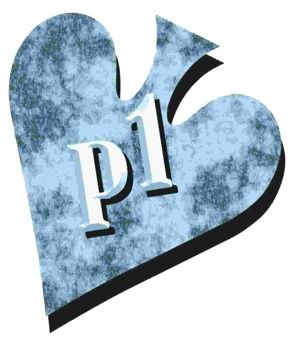 Join Mike Caro's FREE Preferred e-mail list!
Get poker tips and updates by e-mail. Keep informed
about Mike's seminars, new products, events,
and much more. Click here to join!

When you join.
You may unsubscribe at anytime by clicking clearly marked links in any e-mail you receive from Mike Caro's Preferred e-mail list. You may also unsubscribe simply by sending an e-mail from your subscribed address to caro-off@mail-list.com.
We are very guarded about this list. We will only share it with a few ethical people that we know personally and that have the same interests as you do. Mike Caro never endorses or cooperates with anyone trying to sell phony schemes to beat craps, roulette, or other casino games where the odds are fixed against you. This list is not intended for such nonsense. For the most part, you will only receive personal messages directly from Mike Caro. Any exceptions will be personally approved by him.
Intelligent methods to beat other players
We want you to join Caro-1 if you're interested in poker, gambling, real-life strategy, or the activities and teachings of Mike Caro. We offer intelligent methods to beat other players. If you're looking for get-rich-quick ways of beating the casino, this preferred mailing list will disappoint you. (But you're still welcome to join.)