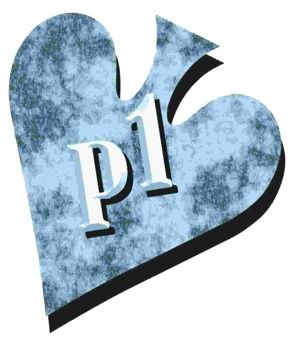 Sometimes a person just doesn't like you, and you're not sure why. We've all experienced this. Whether it's a colleague at work, a relative, or an ornery neighbor, my simple method will often repair the relationship instantly.
I've used this powerful tactic dozens of times in my life, so consider that it has been thoroughly field tested. I've even used it at poker to convert belligerent opponents from enemies to friends.You'll be surprised how quickly and permanently this will fix the problem.
How to apply the technique
Ask a question. Seek advice. That's all there is to it. When you surprise Paula, who has always been hostile toward you for no apparent reason, by asking for advice, you're likely to see a sudden change in her attitude toward you.
Just take her aside as if there have never been hard feelings and say something like, "I have a tough situation. How would you handle this?" Make certain that the advice you're seeking has nothing whatsoever to do with your personal relationship. Try to make the question seem natural by choosing a topic that relates to Paula's professional, family, or social expertise.
You've flattered Paula by valuing her opinion and — very often — you'll have made all her negative feelings instantly disappear. You've won a friend going forward. Sound too simple? Try it. — MC