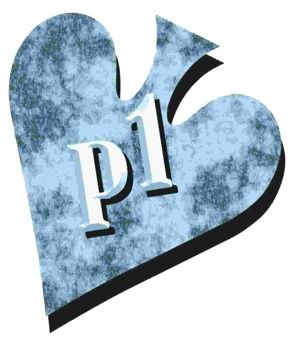 Answer: There is an "Exit" link at the top of most Poker1 entries, including this one.
If you click it, you'll return to your previous location. This might be another Poker1.com entry, a list of choices you requested, the home page, or anywhere else at Poker1 or at another site from which you just arrived. The "Exit" link works like the back button on your browser.
However, sometimes you get to Poker1 through a link that opens a new page or tab in your browser. Then there's nothing to return to and clicking "Exit" doesn't do anything. (In that case, your browser's back button won't do anything, either.) As soon as you open another entry, the next "Exit" link you see will work as usual.