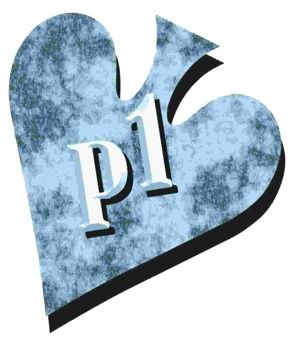 ---
Note: Not at the old Poker1 site. A version of this entry was originally published (1992) in Card Player magazine.
---
What does looting have to do with, poker? Plenty. The week following the Los Angeles riots, the Long Beach Press-Telegram claimed most looting was done by average law-abiding citizens. The article said anyone could become part of the mob.
No way! First put 200 of my childhood Denver neighbors across the street from stores being looted. Now let's bet how many will join the looting. I say zero! My neighbors weren't rich, just decent and honorable.
Mistaken psychologists. The article quoted psychologists as "experts" to prove the point that anyone could join in. Although there are plenty of brilliant psychologists (some come regularly to my poker seminars), many others are simply not experts on gambling addiction, looting, or much else.
If you want a logical analysis, if you want a credible opinion, ask a strategist, a physicist, anyone with insight and an ability to reason rationally (including some psychologists).
Don't ask all psychologists whose lips happen to be active.
Cheating the defenseless. Looting is worse than burglary. If a grown man pummels an equally strong opponent, that's sad but not earth-shattering. But if a grown man beats up a sleeping baby, that's horrible.
Same with looting. Whenever people and people's property are not defended, the only thing keeping civilization alive is our integrity and our reserve. If we fail, we're the worst of villains.
Now poker. You knew I'd get to the point, right? I'm offended by poker partnerships because victims are defenseless, just like owners whose stores are looted.
When you sit down at a poker table, you're making a tacit promise. You're pledging that you won't team up with anyone to steal money here. Everyone sits defenselessly here. Only your own integrity and reserve can make the system work here.
We need a law. Sadly California has no law that specifically bans these poker partnerships. Although other laws can be stretched to punish partners, I think we need an explicit law right now.
It should carry extremely severe punishment. That means anything short of the death penalty, which should be used only for the second offense. — MC