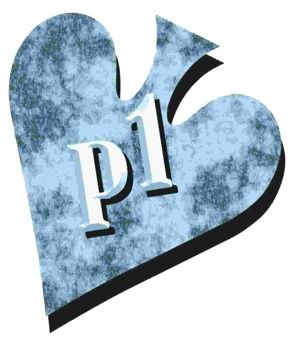 Why hesitate? Well, some players try to bet the same way every time, so that their mannerisms can't be easily interpreted by opponents. For most winning players who have a strong psychological understanding of opponents, that's a bad idea. Usually, the risk of being read is overwhelmed by the benefits of manipulation.
Hesitation has two purposes. It can influence an opponent's decision to your benefit, when done right. It can also give you more time to think and make the correct choice.
In poker, a profitable time to hesitate is when you really need more time to resolve a close decision. Often things will occur to you given a little extra time. Or, under the extra pressure, while you ponder, your opponent may provide you with a tell.
Deception and timing
But there are other profitable reasons to hesitate. Even with an obvious decision, you might occasionally also hesitate for deception, so that alert opponents can't determine that your pauses always means you have close decisions.
Also, sometimes when you make a final bet with a big hand, you'll be more likely to be called if you don't bet too quickly. So don't bet instantly when bluffing. Remember that both a bet delayed for a few extra seconds and an unreasonably quick one are apt to make your opponents suspicious and more likely to call.
But, unless there's a specific reason to hesitate, you should usually make all your bets, calls, and raises crisply and confidently — because this enhances your image and speeds up the game. — MC