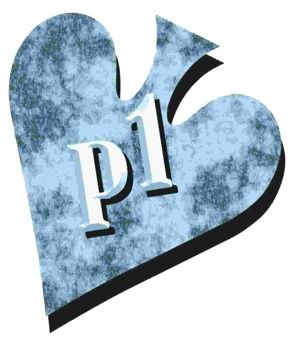 Some old-time players think they should merely stay out of poker games when they know or strongly suspect scammers are seated. That isn't enough!
You have an ethical obligation to warn management if you suspect cheating is happening in a game. And you have an ethical obligation to warn the players if you know for sure.
If you don't do this, you're saving yourself by not playing, but allowing others to be cheated out of their money. Honest management is always interested in information that will help them protect their games. The notion that you should mind your own business if someone is scamming a game is repugnant. It IS your business! It is the business of all ethical players to keep games honest for everyone.
Possibility
A related concept is that you often should quit a game when you're worried about cheating, even if it's only somewhat likely to be happening. You don't need proof.
The reason is that, even if that game is honest, you'll be using a lot of your mental energy and precious decision-making time worrying about the possibility that you're being scammed. You can't play optimally under such circumstances, so leaving that game can save you money.
Also, if you're a well-known professional poker player, keep in mind that by sitting in a game, you're endorsing it. And you're doing the honest poker community a disservice by endorsing a game in which you suspect a strong likelihood of cheating, even if you think you can still win. — MC