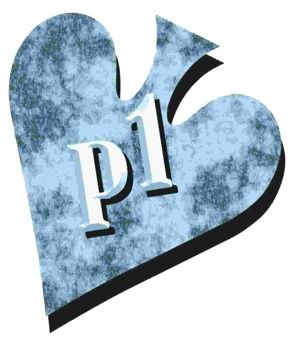 It's important to listen for audible tells. So, you shouldn't ignore what you hear — except sometimes.
Many opponents have vocal mannerisms that are so misleading that it's almost impossible not to make incorrect conclusions about their style of play. In particular, some players have persistent, even irritating, habits of banter that suggest a very loose and carefree style of play.
True personality?
But beware! Whether these speech patterns are deliberately intended to mislead you or simply integral to the opponent's true personality, often this vocal image misrepresents the actual strategies used.
I recommend you sometimes temporarily close your ears to the banter and focus on how that opponent actually plays — the way you would if you were playing online where you can't hear your opponents, instead of in a real-world game. You might get a different impression and be able to choose counter-tactics that are more profitable.
Stop listening
Or you might find that the opponent is, indeed, just as carefree and loose as suggested by the vocal mannerisms. In either case, it's worth knowing. The trick is to stop listening long enough to see what's really happening.