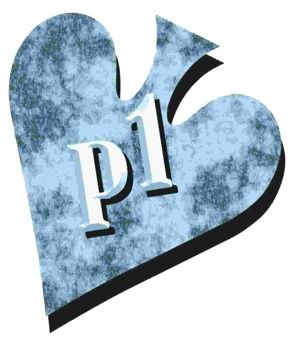 In poker, "on the come" means that you haven't made any kind of hand that's likely to win yet. But you have an opportunity to connect and make a very strong hand. "On the come" is almost always interpreted to mean you're trying for a straight or a flush.
Betting on the come (or on speculation, as I often call it) is a professional tactic that has powerful benefits. Although the tactic often fails in the hands of inexperienced players, you should experiment with it occasionally — even if you don't currently play at a professional level.
Disadvantage
Although it's sometimes profitable to bet an on-the-come hand when first to act, the best time to bet is when you're last to act. There are several advantages and one main disadvantage of doing that.
The disadvantage is that if you just check along, you'll see the next card for free. This gives you the best possible pot odds to make that straight or flush — perfect odds or infinite odds.
You have a shot at the whole pot for the price of nothing. So, if you bet, you're squandering the certainty that you'll get a free card and destroying your infinite odds.
Advantage
Fine. But you should often bet anyway. These are some key advantages to betting. First, if nobody calls, you'll win the pot, even though you probably would have missed and not won had the action reached a showdown. (Of course, if you would have connected for the straight or flush, then you'd usually prefer the calls.)
Betting your come hand from last position on the flop and then being called means that opponents who call your bet will often check to you on the next round — another advantage. If they check and you connect, you just keep betting — giving yourself built-in deception, because opponents may figure you for something other than the straight or flush — or, if you miss, you can check and get a free opportunity to connect on the river.
Usually, you shouldn't bet on the come, even when last to act. But I'll do it about a third of the time, with the frequency fluctuating depending on my image and the nature's of my opponents. That tends to be about the right balance for me. You might have a different image, so betting on the come less or more frequently might be more profitable for you.
Whatever the case, if you never use this powerful tactic, you're costing yourself money. — MC