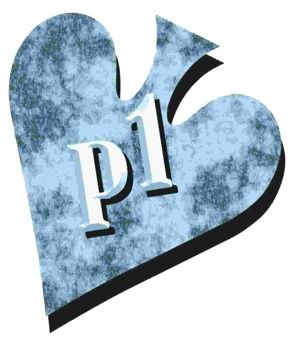 I don't believe in superstition. Neither should you. I don't allow my poker students to be superstitious.
And, frankly, I'm not a fan of affirmations. But there is one I've used to end all my poker seminars for decades. Let me tell you about it.
Among the worst things you can do at a poker table is complain about bad luck. Complaining doesn't make your opponents sympathetic, it just makes them think, "Hey, there's someone unluckier than I am — someone I can beat!" When your opponents think you're unlucky, they're often inspired and they play better against you.
Lucky
What you need to do is condition yourself to convey to opponents that you're lucky. There's nothing they fear more than luck, not even skill.
The luckier your opponents think you are, the more they will be intimidated and the more they will fall into line and let you manipulate them. Of course, you and I know, that there's no such thing as predictable luck — good or bad. Luck just happens and we only see it after the fact. Over a very long time, everything is sure to almost even out and luck becomes a non-factor.
But, what I want you to realize is that by complaining about bad luck when it happens, you're helping your opponents and hurting yourself. That's why we say the affirmation at my seminars. It won't change your luck, but it will keep you from feeling unlucky and complaining.
Affirmation
The affirmation is: "I am a lucky player. A powerful winning force surrounds me." That "powerful winning force" is probability working in your favor when you play correctly.
Over 10,000 players have said the affirmation and many have contacted me to explain how it runs through their head over and over when they're about to complain and keeps them feeling positive. When you seem positive, despite temporary misfortune, you prevent opponents from becoming inspired and playing their best against you. In fact, they'll find your confidence intimidating. They'll fail to get full value from hands when they have you beat.
My affirmation doesn't make your luck any better, but it boosts your profit. So, say it to yourself before you play.
I'm betting it will work in your favor. — MC