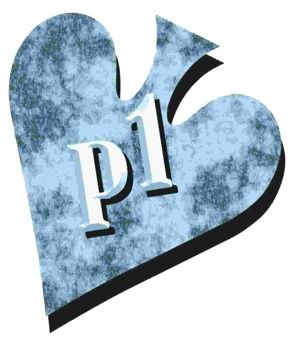 Advertisers invest a lot of effort making products look more desirable. They put marbles in soup that they photograph to make you want it more. In advertisements, they position cars in settings that will make you want to be there and more likely to buy.
Now, you might say that's unnecessary, because people already know how thick famous soup really is and that cars go mostly on everyday streets and park in ugly garages. Still, it's an absolutely irrefutable fact that making products look more appealing gets more sales by injecting emotion, no matter what the buyer intellectually knows.
Same with poker
It's the same with poker. If you want a call, make your bet seem more attractive. Spread those chips out. If you're in a bigger no-limit game, fan your $100 bills, assuming you don't have enough chips left to use instead. (I'll explain that in a minute.)
You're selling something here! Your opponent knows how much it will cost to call, but he's emotionally subject to pay or not pay depending on what he's getting for his money. So, if you want a call, make it seem worth calling. Bet with some fanfare and spread the cash or chips to take maximum territory. The profit is in the presentation. The more attractive your bet looks, the more likely you will get called.
I know what you're thinking. If you make your bet look expensive, an opponent might be reluctant to call. But that isn't how it works with most opponents. They see your wager as what they're getting. And the more attractive it is, the more they want it. They usually don't think that they'll need to spend an equally attractive amount of chips. They just know that they'll need to pay a price.
Real money
Remember, I said, "…fan your $100 bills, assuming you don't have enough chips left to use instead." That's because chips are preferred when you want a call. Hundred-dollar bills and even smaller denominations look too much like real money. No matter how much they want to win those large bills, it's obvious to them that they represent what they'll be paying.
It's better to splatter chips because these don't look as expensive. And using smaller-value chips, within reason, is often better because the reward seems larger to your opponent. So, eight $25 chips are slightly more likely to win a call than two $100 chips.
Sure, we're talking about small edges, but they add up over many poker sessions. The trick is to make your bets more conspicuous and attractive when you want a call. It's the art of advertising. — MC