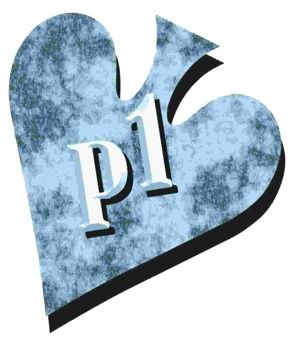 If you have a close decision about calling or folding, hesitate for a few seconds and watch. Pretend to be pondering the situation. Often you won't get a tell from your opponent until you drive home the fact that it's necessary for him to sway your decision.
What should you look for? Your hesitation will often shift your opponent into "acting" mode, where the same "weak means strong" and "strong means weak" clues apply as usual.
Less animated
Primarily, you're looking to see if your hesitation makes your opponent less animated. If the player previously has seemed relaxed or in motion (even slightly, through gestures or fidgeting) and that demeanor continues, you should be more inclined to fold. The opponent's only suspense is getting the extra call, which doesn't merit the same need to influence your decision as does possibly losing the pot when bluffing.
But if the opponent freezes during your hesitation, that's a sign that your call isn't welcome and that nothing is being done to encourage it. In that case, suspect a bluff.
Lack of animation or outright freezing means an opponent is afraid that anything he or she does might seem suspicious and trigger your call. Since the opponent seems genuinely worried about your call, that's exactly what you should do — call.
Struggling to decide
Note that this tip isn't about last-second desperation by your opponent. When your call seems inevitable, an opponent who is bluffing sometimes makes a last effort to prevent that call. But that's a different category of tells. This tell is about what happens while you're hesitating and appear to be still struggling to decide.
When in doubt about calling or folding, conspicuously ponder for several seconds — and observe how your hesitation affects your opponent. — MC