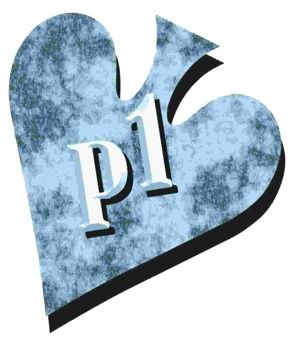 What's the weakest hold 'em hand you can have and still end up on the river with an absolute certainty of victory? A small straight, an ace-high flush, what? Think about it.
The answer is three queens. As an example, if you hold Q♥ Q♠ and the board is Q♦ J♦ 7♣ 4♣ 2♥, you can't be beat. There's no straight or flush possible. And there's no rank higher than your queens showing that would allow someone to hold a superior three-of-a-kind. (The lowest possible complete five-card hand is Q-Q-Q-8-7 — Q-Q with a board of Q-8-7-3-2 that contains no more than two cards in any suit.)
Anything lower than three queens never has a guarantee of victory. That's because there will always be some bigger hand possible: Bigger three-of-a-kind, a straight, or four of a kind. And, remember, your three queens must include two in your private hand. If two are on the board and one is held privately, any opposing pair matching the board will form a full house and beat you.
When you're sure you have the absolute best hand after seeing the river, we say you have a "lock." Three queens is the weakest possible hold 'em hand that can ever be a lock. — MC