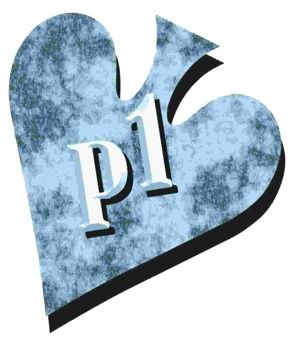 Suppose you're playing in the dealer position after everyone folds in a 10-handed hold 'em game, leaving just three players. You're in more danger from the blinds waiting to act than if you were playing in a three-handed game to start with – and you need stronger hands to play profitably.
Most players figure the situation is exactly the same when only three players remain, no matter how many players were originally dealt hands. Although the difference is often slight, that assumption is costly.
Bunching
When many players fold, the cards they threw away probably were weaker than average, leaving higher-ranking cards more likely in the hands of your remaining opponents. I call this the "bunching factor."
It means that the more players that have voluntarily folded, the greater the tendency for remaining cards to be higher in rank. In lowball games, the opposite is true, though.
Because of the bunching factor, you need to play somewhat more selectively if 10 players were dealt in than if only three were, even though the decisions seem identical. — MC