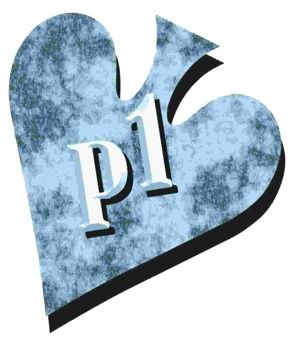 2010-11-01
Here are the current odds from the Mike Caro Brain Trust:
Proposition 19 on the California ballot for the November 2 election would legalize restricted levels of marijuana possession and small-scale personal farming. What are the chances it will pass?
50-1 against (2010-11-01 at 9:45 a.m. Central Daylight Time)
What is the over/under "betting line" for the percentage of voters who will support the measure?
46% (2010-11-01 at 9:45 a.m. Central Daylight Time)
---
Important: The over/under above was originally published as 41%. That was a typo and not our prediction, as can be clearly seen by reading the "Examination" text below. In particular, the last sentence is, "… we think the initiative is almost certain to fail and will lose by about 8 percentage points." Those "8 percentage points" translate to a 54-46 defeat. A 41% prediction would mean we were targeting a 59-41 defeat, 18 points. Furthermore, we stated, "… the results will be close to what recent polls suggest." No polls showed anything close to an 18-point margin. We apologize for not catching the typo immediately.
---
Examination
This initiative had a good chance of passing a month ago. Enthusiasm among California voters (recently liberal, especially in the San Francisco and Los Angeles areas) has faded. Some suggest that polls are inaccurate on the marijuana issue because people will say they're against it when they're secretly for it — to avoid embarrassment.
We think this depends greatly on whom the voter perceives to be asking the question. If the voter suspects that the interviewer may lean liberal, exactly the opposite may occur and a "no" voter may express a "yes" intention when polled.
On balance, we believe that much-talked-about factor is a non-issue and the results will be close to what recent polls suggest. In the broader national political arena, latest national polls indicate a surge toward the Republicans in the final day. This could mean that fewer supporters of the marijuana ballot initiative, who might otherwise have gone to the poll to vote for Democrats, will actually vote. Discouraged voters are more likely to stay home.
Put it all together and we think the initiative is almost certain to fail and will lose by about 8 percentage points. — MC