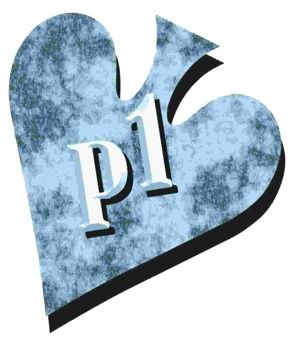 2010-10-31
Here are the current odds from the Mike Caro Brain Trust:
Even-money "betting line" for number of Senate seats that will be held by Republicans after all November 2 races are decided:
49.5 (2010-11-01 at 9:45 a.m. Central Daylight Time)
NOTE: The update above reflects unusually significant shifts to Republicans in overnight polling. The previous number included the likelihood of some final-hour tightening, which is normal. Gallup, CNN, and other polls just released suggest the opposite is happening — and in a major way.
48.5 (2010-10-31 at 4:35 p.m. Central Daylight Time)
Examination
There is ample polling on all races, although the results sometimes vary widely.
After examining major public opinion polls and taking into account credible predictions that range from the Republicans taking control of the Senate down to a gain of just a few seats, we've found that most analysts think Republican gains will be at least six. We don't see a gain less than seven as likely and have decided on 48.5 as the "perfect" over-under number.
That means that there's a 50 percent chance that the Republicans will hold at least 49 seats and a 50 percent chance that they'll hold 48 or fewer. When the smoke clears, we say there will be — give or take a bit — 48 or 49 seats held by Republicans. And there's a 55 percent chance it will be either 48 or 49 precisely.
Currently Democrats hold 57 seats, Republicans hold 41, and there are two seats help by independents.
We think a final score in the range of 46 to 51 for the Republicans is at least 85 percent certain. — MC