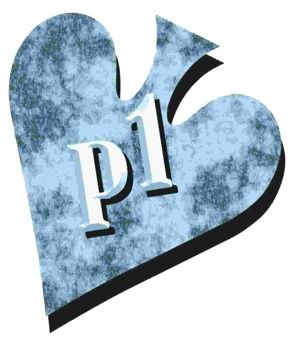 2010-10-31
Here are the current odds from the Mike Caro Brain Trust:
Even-money "betting line" for number of House of Representatives seats that will be held by Republicans after all November 2 races are decided:
248.5 (2010-11-01 at 9:45 p.m. Central Daylight Time)
NOTE: The update above reflects unusually significant shifts to Republicans in overnight polling. The previous number included the likelihood of some final-hour tightening, which is normal. Gallup, CNN, and other polls just released suggest the opposite is happening — and in a major way.
237.5 (2010-10-31 at 4:25 p.m. Central Daylight Time)
Examination
Even when looking at the 435 House races individually, it's hard to be precise about the amount of gain Republicans will achieve. There is little or no polling in many of the contests.
After examining major polling and taking into account public predictions that range from the Republicans falling short of winning control to a 90-seat swing in their favor, we've found that most analysts think Republican gains will be at least 50. We don't see a gain less than 56 as likely and have decided on 237.5 as the "perfect" over-under number.
That means that there's a 50 percent chance that the Republicans will hold at least 238 seats and a 50 percent chance that they'll hold 337 or fewer. When the smoke clears, we say there will be — give or take a bit — 237 or 238 seats held by Republicans.
We think a final score in the range of 225 to 250 for the Republicans is at least 75 percent certain. — MC