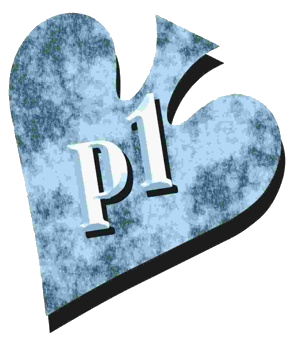 — MAIN RULE —
Be polite. Pretend you're with guests in your living room.
Open for public testing!
↑ Allows you to post and reply. (You can browse without registering.)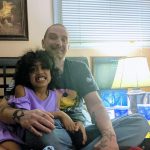 Joined: May 9, 2020
Last seen: Oct 14, 2020
I am a father of three beautiful children that are my whole world. I currently reside in Lincoln, Nebraska; but I am a native of Reno, Nevada.
I am not a professional card player at this time, but I enjoy playing for small stakes online and recreationally on several poker websites and apps for play money. Not the same as cash, but it doesn't matter much to me. I have played card games since I was six years old, and it has always been the game and learning how to beat it and my opponents that has always drove me to want to play again.
Through this website and also through all the books that I have read from Mike Caro alone, I have learned that if I was to expect to win all the time and become some poker superstar, that I would end up dissapointed most of the time. I have learned that it is also what I do in life that more important than what I do at the table playing poker. I actually enjoy reading about what Mike Caro has to say about the mysteries of life more than what he has to say about poker.
I do have a dream though to one day get a chance to make it as a professional poker player, but currently I have a lot more to learn before I do. There is so much I have yet to learn.
Anyways, that's part of my story.
↑ Allows you to post and reply. (You can browse without registering.)