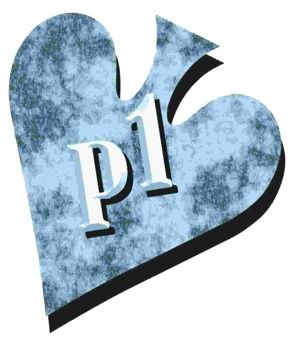 It's natural to be irritated when things go wrong.
You'll be falsely accused, treated rudely, dealt with incompetently, even ignored. In poker, dealers will make mistakes that cost you money. It happens to us every day.
The secret is to treat these small setbacks like the weather. Storms can make us unhappy, but we can't control them. We need to remain focused on our greater mission.
Average year
Let's suppose that in an average year, 1,456 times people will act stupidly or treat us unfairly. We can waste a lot of time setting the record straight with each incident, or we can use that time to move forward.
If this year only 1,350 absurd events block our path — thoughtless treatment, silly mistakes by associates, whatever — we're having a pretty good year. We've been dealt 106 fewer such encounters than we had projected.
Video game
So, isn't it a waste of our energy to even think about these? Just treat them like obstacles in a video game and pride yourself on moving through, around, or over them quickly on your path toward victory. If you let these predictable glitches bother you, you'll find it much harder to succeed.
Minor irritations are like unprofitable poker hands. They're not worth playing, so fold. — MC