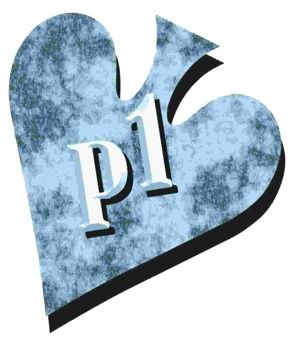 Answer: No. Mike Caro (that's me) has never used anyone to write anything that he's ever had published. Everything you've seen under my name has been written by me personally.
I have ghost written for others, and I think that the practice makes sense for some who have powerful stories to tell or messages to convey. That's especially true if their expertise is in things that don't include clear writing or if they're busy with other important business or projects. But I've personally never felt comfortable with the idea of letting someone else craft my words.
You can rest assured that we'll always be communicating person to person without anyone else intervening.