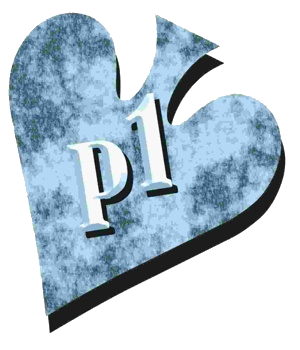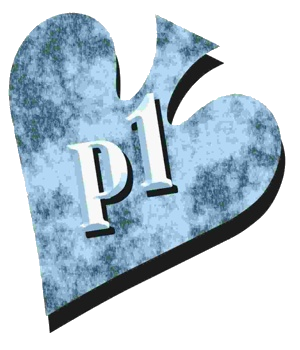 This entry is based on a column that first appeared in Card Player magazine. The original content covered two unrelated topics (this one and poker bankroll requirements).
I want to talk about mixed-doubles poker tournaments. These are the ones where you and a partner of the opposite sex play as a team. Often the tournaments are comprised of two forms of poker, like seven-card stud and hold 'em. One form is played for, say, 30 minutes and then the other is played for the same amount of time at approximately the same betting limits. Then the limits go up, just as they do in a regular tournament where the chips are controlled by a single player. One player is designated to play seven-card stud; the other to play hold 'em. Each of the partners (one man, one woman) is required to play the same game throughout the tournament.
More cautious
Fine. Well, sometimes I'm asked questions about strategy for this type of event. Should you be more aggressive in stud or in hold'em? Should the partner with smaller advantage be more cautious in early rounds? Is it easier to protect a small stack in stud or in hold'em? Good questions.
Well, I've resolved mixed-doubles tournaments once and for all. I've watched and analyzed, and it seems to me that whenever a team gets eliminated, the player who lost the chips is either apologizing or being scolded. So, I've uncovered – after many hours of computer analysis – the very best strategy for mixed-doubles poker tournaments. This is a tactic you, too, should use.
Got us broke
Ready? The secret is simply this: You should manipulate your chips so that your partner goes broke and not you. If you do this, you won't have to apologize, and you won't get scolded. You can exit the tournament, shrugging proudly, striding confidently, and speaking loudly: "I did my part. It was Tammy who got us broke. I leave her with enough chips to make two full bets, and she squanders all of them on a pair of queens." Now you know what your strategy is – make sure your partner goes broke and not you. If you do that, you'll feel like you succeeded. — MC