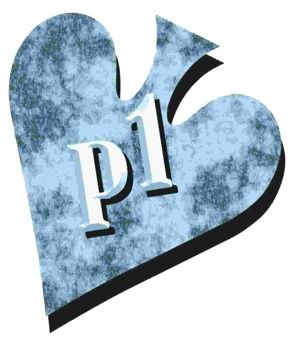 Your grandma lied when she said you couldn't win gambling. Somebody has to win gambling. Otherwise, where would the money go? Maybe it's the casino that wins, or the bookie, or the guy next door — but somebody wins. Unless the odds already are in your favor, in the long run there is no way for you to win gambling unless your decisions really matter.
And that's the first question we should ask ourselves. "Do my decisions really matter?" Not matter after we know the outcome. Matter before we know the outcome. Was there a valid logical reason to choose red over black on that roulette wheel? Probably not. So, how are you going to win? Well, we're probably not.
Nothing else possible
But in games like poker, gin rummy, sports betting, blackjack, and many more, your decisions really do matter. It matters whether you raise, call, or throw your hands away at poker. Because of this, in poker good players eventually beat bad players. Nothing else is possible.
In gambling, whenever your decisions matter, winning is always possible. It's only a matter of whether your decisions matter enough. — MC