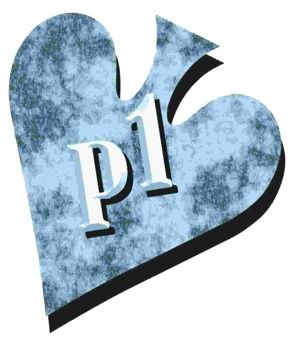 In poker, knowing exact odds doesn't matter much. And being able to calculate complex probabilities in the heat of poker combat won't add much to your profit.
Despite this, I'm obsessed with statistics, having calculated complex charts on poker. You don't need to do this time-consuming math to excel. My stats serve mostly to satisfy curiosity.
Sure, you need a good grasp of how often hands will occur and how likely they are to improve. But precision beyond that has only mild benefit.
(Tip continues below…)
Visit these more detailed Poker1 entries on this topic:

→ The myth of poker math and key hold 'em odds
When it's your turn to act, you have only seconds to decide. If you concentrate too hard on getting odds exact, you'll be wasting time you could use to make more important decisions regarding tells and tendencies of opponents.
Yes, you need to know approximately how strong hands are, and you need to gauge your prospects reasonably. But the notion that you must make lightning-fast calculations under pressure is a poker myth. — MC