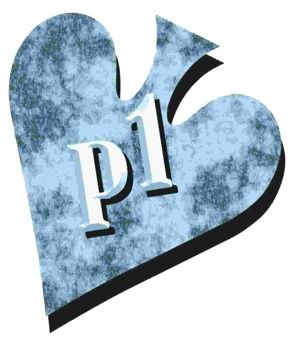 When you hold an unbeatable hand in no-limit poker, there are two good ways to handle an overly aggressive player who is waiting to act after you. By "overly aggressive," I mean that the opponent bluffs frequently, presses marginally strong hands, and generally bets and raises quite often.
Big-league poker is populated with such opponents who try to dominate the game – and are often successful. The first profitable method is to resist the temptation to bet altogether and pass the opportunity to that opponent. Frequently, you'll make more money by checking and allowing the opponent to barge into the pot with a large bet.
Nothing extra
Sure, you risk seeing him check and then you win nothing extra before the showdown. But by betting a meaningful amount, commensurate with the power of your can't-lose hand, you also risk winning nothing extra, because the opponent may fold. Over the long term, you'll earn more by checking than by betting a large amount against that type of opponent.
The second profitable method is to bet small. You might get called and win at least a little extra, but what you're really hoping for is a raise from your opponent. By betting small, you're taking advantage of the opponent's aggressive nature and teasing a raise that you can respond to with a big reraise. This maximizes your profit in the long run. Of course, your exact decision depends on other factors and what you think your opponent holds right now.
When in doubt, I check about 45 percent of the time, bet small 45 percent of the time, and bet large only 10 percent of the time. It works for me.— MC