---

♦ ♦ ♦ Information about the elements used to build Poker1 ♦ ♦ ♦.

---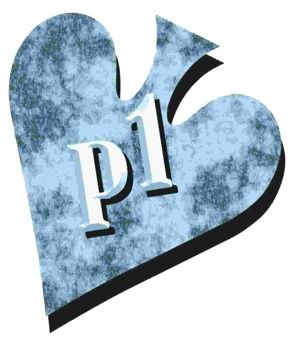 Thanks for joining our family by visiting Poker1. Unlike most other sites, we like to make our development information public, so you can be part of our growth. That's why Mike Caro has included our daily to-do list and our changelog (two files used internally) on the home page.
Here is some other information, specifying software used to run Poker1 and credits for graphics and other elements not owned by us.
MAIN SOFTWARE
Artisteer. Theme development software. This was used in the early stages of creating the Poker1 visual theme, which was then modified. Many changes were programmed into the PHP, CSS, and other files, resulting in the unique Poker1 environment you see now.
WordPress. This is open source blogging and content management software, with functionality heavily modified for our purposes.
SUPPORTING SOFTWARE
AZIndex
Breadcrumb NavXT
Executable PHP Widget
Flexi Quote Rotator
Google Analytics for WordPress
Search & Replace
Simple:Press Forum
Related Posts
WordPress Related Posts
wordTube
WP Simple Paypal Shopping Cart
WP Super Cache
CREDITS
Film8ker: America roulette wheel graphic. Released into the public domain. Downloaded from Wikimedia.org.
Tom Wiedeman: Post to rec.gambling.poker (Usenet group) quoted in entry "Poker Tournaments — Too-great expectations"
Michael Wiesenberg: Created the Wiesenberg / MCU Official Dictionary of Poker; contributed numerous entries, including the "Aunt Sophie" series.
Jeffrey Wright: Poker photos from Iraq
RIGHTS
Everything at Poker1.com is under copyright and all rights are reserved worldwide.
---
For more information about Poker1, see our FAQ (Frequently Asked Questions). Enjoy your poker1 adventure!