---

♦ Please click HERE to let us know about glitches ♦.

---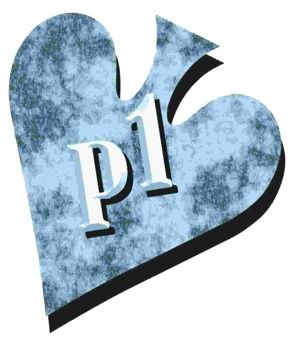 Thanks for joining our family by visiting Poker1. I hope these tips help you enjoy your experience. Don't be overwhelmed by the number of options. Everything has been engineered for simplicity. – MIKE CARO
No need to sign up
You don't need to sign up for anything to access the free information at Poker1.com.
Please be polite
Our policy is to treat people like guests in your living room, so when you comment, please be polite. You may bring any abuse to our attention by e-mailing poker1@caro.com.
Navigation
The four main tools for navigation are:

1. The menu (top)

2. The Poker1 library (left sidebar)

3. The "INDEX" tab on the top menu

4. "Search Poker1" (left sidebar).
Search our forums
Additionally, you can search the forums in "TALK."
Newest entries
See Poker1's newest entries by clicking "ALL" on the left sidebar. Since this covers such a broad spectrum, you might prefer the other methods for finding what interests you, such as clicking a particular library category beneath "ALL."
Exit links
Usually, when you select an entry, you'll see an "Exit" link at the top. This returns you to your last Poker1 location. However, some long entries are divided into multiple pages. After you click to view any page after the first, you'll no longer see the "Exit" link. Use your browser's back button, instead. If you visit the entry from an external site, "Exit" won't do anything.
Copyright
Everything here is under copyright. You may link to Poker1.com content or use short excerpts with proper attribution in reviews or commentaries. That's considered "fair use." But you can't republish, distribute, or use our content in other ways without written permission from Mike Caro or from an individual author.
Your comments
You're invited to add your comments to most entries and to the Poker1 public discussion area — "TALK" (menu tab). But you will need to register to contribute your thoughts. Anything you contribute may be republished or distributed by Poker1.com, including Mike Caro or his associates. That means it may be reprinted in books and columns or used in any other media. If reused, attribution (use of the name you made public when you commented or posted) is likely, but not guaranteed.

Other than that, you retain all rights to your own contributions and may, likewise, republish or distribute them.
For more detailed information about Poker1, see our FAQ (Frequently Asked Questions). Enjoy your poker1 adventure!