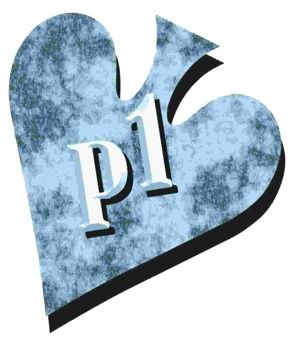 You may have heard the term "pokerclack." It's the name I gave in 1983 to one of the most profitable sounds in poker.
It's hard to describe pokerclack, so I'll let you demonstrate it for yourself. Put your tongue on the roof of your mouth and apply suction. Now remove the suction.
Did you hear that? It was sort of like a tsk, right? (Hey, that's not a misprint, I spelled the word correctly, but it's pronounced "tisk.") Anyway, let's just call it pokerclack, which is closely related.
A sad sound
Pokerclack is a sad sound; it means "that's too bad." And whenever you hear it at the poker table, someone is trying to fool you into thinking they have a bad hand. Pokerclack is an act that almost always indicates strength.
The sound can be quite subtle and you'll have to listen closely. Sometimes you won't hear it at all for a whole poker session. But when you do hear it, you should usually fold anything less than a totally superior hand.
Don't expect to catch a bluff. — MC