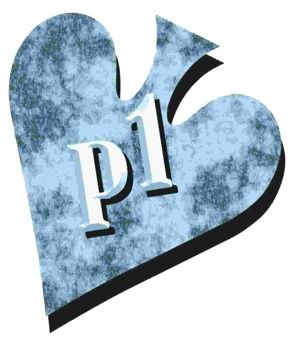 A dozen years in self-imposed exile is long enough. When you take yourself out of the spotlight, people forget. It doesn't matter whether you've spent the last decade doing poker research in the Ozarks, as I have. You fade.
So, I'm returning. I know it won't be easy, because a whole generation has chosen new heroes to follow and to believe in. But I have a lot to say. That's because I know that much of what you've heard lately about correct poker strategy has strayed from what's solid to what's silly. Many experts today are well-meaning, and I love them. But they're wrong.
bestbet
My seminar at bestbet (yes, it's spelled lowercase) in Jacksonville, Florida, will be my attempt to set the record straight. It will be an hour-and-a-half presentation — covering tactics, motivation, psychology, tells, and more. I'd be honored to meet you there.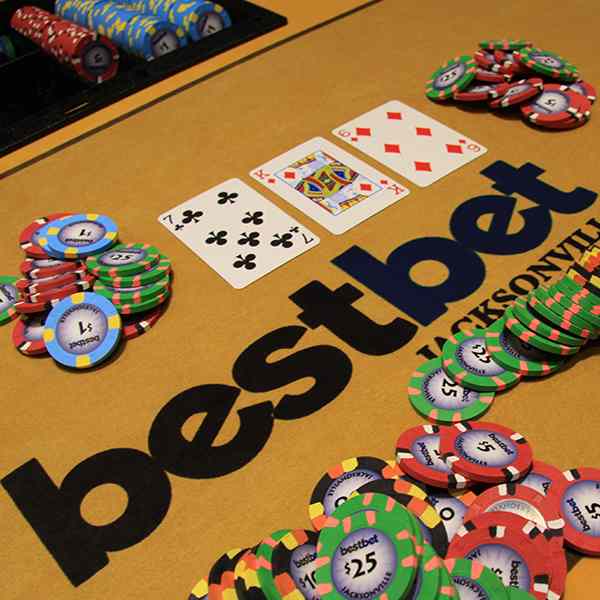 Since bestbet is the largest poker room in Florida, with 70 tables, this will differ from my recent appearances at charity events and smaller venues. Tickets are just $115. But wait! It get's better! By special arrangement with management, Poker1.com visitors who take a simple pledge can attend for free. Just read the pledge, make the promise, and print out the ticket at the bottom of this page (or take a photo and show it when you attend).
Where? bestbet Jacksonville
(Address: 201 Monument Road; Phone: 904-646-0001) When? Thursday, August 20, 2015, 5 p.m. Your free $115 ticket — requiring a simple promise — is at the bottom of this page.

---

Intense

This will be my first major appearance since the seminars I delivered at the World Series of Poker in 2009. It might be a little intense (although we'll have fun and giggle, as always), focusing on my latest research and strategic advice. We'll cover hold 'em, manipulation of opponents, avoiding mental meltdowns, and much more. And I'll include powerful life tips, in case you bring guests who don't play poker.

One of my goals is to awaken the poker world by presenting simple, startling, and powerful guidelines to help you destroy "new breed" super-aggressive poker opponents. They're simply too clever for their own good and easy to exploit. Many are losing year after year following phantom advice and don't know why it's happening.

No guesswork

As most of you know, I don't use guesswork or homespun wisdom when I teach poker. What you'll learn are the most profitable avenues to profit, based on millions of analyzed hands and my own computer code — including breakthroughs in poker artificial intelligence. So, you can count on getting major keys to poker success if I can count on you to get to Jacksonville.

Free to Poker1 guests

Your ticket is below. First take this pledge:

I will uphold the integrity of poker at all times. I will never dishonor the game by cheating or participating in partnerships that disadvantage my opponents. I won't use information from this Mike Caro seminar in unethical ways.

If you agree, your $115 ticket below is free. Just print and bring it to my seminar or take a photo and show it when you attend. I'll be eager to meet you in person. — MC

Admit one: Mike Caro Poker Seminar

bestbet, Jacksonville, Florida

August 20, 2015 • 5 p.m.

"I have taken Mike Caro's pledge to uphold the integrity of poker at Poker1.com."