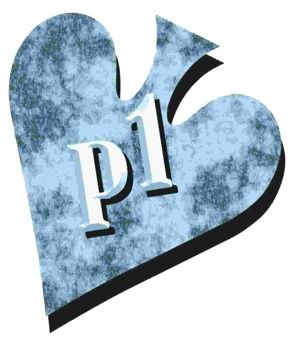 ---
---
Michael Wiesenberg made his living playing poker for 10 years before turning to a career as technical writer in the computer field. His books reflect those two careers: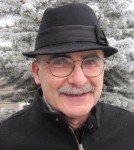 Ultimate Casino Guide
The Official Dictionary of Poker (MCU), with online access here at Poker1.com
Poker Talk
The Language of Poker
Puzzled Programmers (a collection of short stories, each of which introduces a mathematical puzzle best solved by computer, with solutions presented in three programming languages)
Free Money: How to Win in the Cardrooms of California
Desktop Publishing (co-author — a pioneering text in the field)
He was a columnist for years for Pan Player+ and the original run of Poker Player newspaper. He contributed dozens of articles and stories to Gambling Times magazine. He has been a Card Player magazine columnist since its inception (1988).
He was a C programmer for a year and programmed games in assembler and machine language for early personal computers.
Wiesenberg ranks among today's most prolific and respected poker authorities.
Wiesenberg edited Card Player's twice-monthly e-mail newsletters, sent to over 300,000 subscribers, for seven years and was the Web content editor for CardPlayer.com. He has had regular columns in and contributed hundreds of articles to noted computer, gambling, and poker magazines. He has edited several books about poker by well-known authors. He also constructs crossword puzzles, which are syndicated in newspapers and appear online and in national publications.
He wrote the rules sections and created many of the informational pages for four online poker sites.
He edited the best-selling books of many noted poker authorities, including those of Mike Caro, Johnny Chan, Barry Shulman, and Roy Cooke.
You'll find many entries by Michael Wiesenberg on the new Poker1.