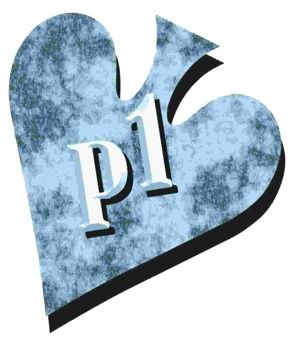 ---
Note: Not at the old Poker1 site. A version of this entry was originally published (1993) in Card Player magazine.
---
What happened to the four-color deck at Foxwoods and the World Poker Finals? Everywhere I go, someone rudely asks me this question. So, rather than explain it over and over personally, here it is publicly in black and white.
After consulting with Jan Bowman, tournament director, I withdrew the four-color deck from all further events midway through the third day. Was it because players didn't like four colors, one for each suit? No! In fact, a few tearfully urged me to continue the campaign.
Oh, all right, their pleas were not exactly tearful. So what? Their pleas were passionate. Well, maybe not passionate, but several players did strongly implore me not to give up on the four-color deck. Maybe strongly is not the word I'm looking for. But some players seemed sympathetic. That's it! That's what I wanted to say! Two tournament players seemed sympathetic.
The memo that ended the experiment. Here is the exact text of a memo I issued to the players three days into the tournament.
"Important Notice to All Tournament Players. Subject: Four-Color Deck The colors you saw on the four-color decks used during the first two-and-a-half days of our World Poker Finals were personally chosen by me. You players who have been making fun of my corduroy suits for the last 10 years already know my color coordination is not exactly world class. That's especially true of my choice of colors for the new decks. Before the first event began, it was obvious to me, to Jan Bowman, your tournament director, and, even to my African grey parrot that there might be a problem distinguishing between the shades of green and blue. The colors and coordination of facecard designs will be improved dramatically on future decks. Anyway, after consultation with many, players and friends, I've decided to suspend use of these new decks except for a few chosen rounds, and possibly in the amateur events. Please let me know if you have any comments on how this deck can be significantly improved in the future. Thanks for being patient."
The memo was also signed by Jan E. Bowman, who decreed that use of the decks would stop at 6:45 that night.
What next? Soon I'll host a mass meeting for players, casino owners, and card manufacturers. The meeting will be announced in the Card Player. We'll vote on the colors and on switching to a "jumbo index" design. For now, you're up to date… — MC