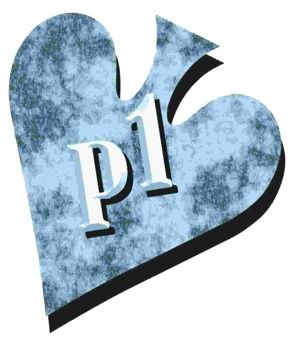 Entry #39 (2014-01-07)
---
NOTE: For the next several days, you can link to this WPT story on the Poker1 News page or find it archived permanently → HERE.
---
Today the World Poker Tour announced a sponsorship deal with Monster. This deal makes me sad, because I've always been a fan of the WPT, made TV appearances on their behalf, and even taught twice at the poker Boot Camp in Las Vegas beaaring its name. And I'm enthusiastic about Monster, too. That's a company that makes superb audio necessities and headphones.
From the article at the WPT website announcing the deal: "With poker being the only televised sport where players regularly wear headphones during competition and use music to help their focus at the table, this is the perfect partnership."
No, it's not
No! This isn't "the perfect partnership." It may facilitate poker partnerships, though, because electronic equipment at the poker table has the potential to be exploited by sophisticated cheats. I'll leave that technical discussion for another day. But those of you who have followed my crusade to promote poker ethics know what I'm saying. I have confidence in the WPT staff and my friend Mike Sexton, in particular, to be alert to that.
So, the main issue I have with headphones while at the table is that it detracts from the game of poker and interferes with tells and psychological competition that defines true poker. In fact, that's what makes poker a unique game.
Headphones worn by players at the poker table don't "help their focus at the table," as stated in the article. They harm focus and make it difficult for opponents to focus, too, thus changing real poker into some hybrid competition far removed from the original intent.
Tolerating headphones is arguably bad in itself; encouraging them is terrible. And that's why I'm calling this one a Monster mistake. — MC