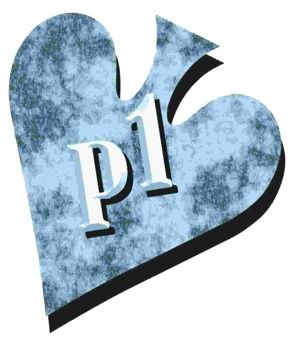 Entry #38 (2014-01-01)
---
Poker1.com is finally open. You should consider this to be more of an opening declaration than an opening celebration. That's because the final steps of development happened incrementally in full public view.
Declaring the site open means that the results of testing have been positive enough that I believe we can continue to the next phases. Phase 1a is complete; Phase 1b is already underway!
Content being added
Several new entries have been added, and you can find them at the top of the Poker1 library, under "All." A large quantity of new entries will appear during January, as kind of an extended opening.
They will include a complete set of poker odds tables, dozens of poker entries, new audios, life strategy entries, continued daily news updates (News tab in main menu), more current event odds (Predict tab in main menu), and much more.
Thank you for your patience during this long development process. And welcome to our Poker1 family! — MC