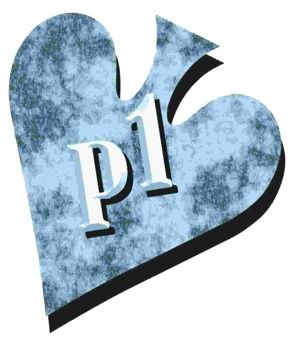 ---
Comments removed from posts and pages
Comments are allowed beneath most entries at Poker1.com. Sometimes they have appeared on pages where commenting wasn't intended or where the functionality was later removed.
This is a collection of removed comments for historical purposes.
---
Life page (pre-opening)
Note: During development, comments were mistakenly allowed on the Life page, a main-menu tab. Comment functionality is available on almost all entries accessed from the main tab pages, but not on those portal pages themselves. Below are the comments that no longer appear on the page.
Wehttam on 2013/11/06 at 14:55
Hey Mike? I am a young College student that enjoys reading your Poker Advice How are you doing?? I heard your not in good health. I hope your doing better. Feel Better
Mike Caro on 2013/11/07 at 08:30
Hi, Wehttam. Your news source about my health is inaccurate. I'm fine. Thanks for your concern. — Mike Caro
Hanagis on 2012/10/29 at 17:40
Oh most definately. i really love the site, has an amazing amount of strategic information and i just think is awesome that its open to all prior to the grand opening. Thanks alot and i am really looking forward to the Grand Opening!!!
Mike Caro on 2012/10/20 at 03:24
Hi, Hanagis –
We will make an announcement very soon about the official opening. Meanwhile, you can already find over 1,200 entries here. Try searching or using the Poker1 Library access on the left sidebar. Or click the Index tab above.
Thanks for visiting us early.
Straight Flushes,
Mike Caro
Hanagis on 2012/10/20 at 00:39
i was recenly flipping through the super system 2 and seen this just to come and chek it out but its not open????? is it going to open???? if so when???
---
---
---