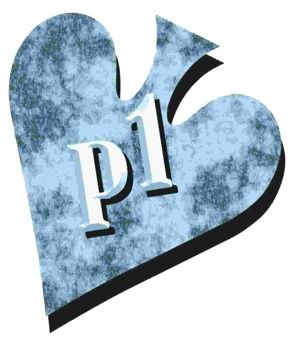 There's a common bit of advice in poker that is almost universally accepted, but it's wrong. The advice is that you should never play poker if you're tired, distracted, or have been drinking. The intent of this advice is good, but the application is terrible.
The truth is that in poker you profit when you have an advantage over your opponents. I can play poker without sleeping for days as long as I'm against opponents who are also impaired or who are much weaker than I am — even in my current condition. I can accept a drink at the poker table when I'm competing against players who are also drinking. Of course, you'll do even better if they drink a lot and you don't drink at all — but that might work to your disadvantage if they think you're trying to take advantage.
Measure
You must measure your advantage at poker by your ability right now versus your opponents' ability right now. Sometimes you can earn a lot more money by playing against poor opponents when you're in a weakened condition than you can by playing against stronger opponents when you're in top condition.
Remember, your long-term profit is always a result of the difference between your play and your opponents' play. Playing great in a world-class game might not make you a winner. Playing fairly good in a weak game usually will. — MC