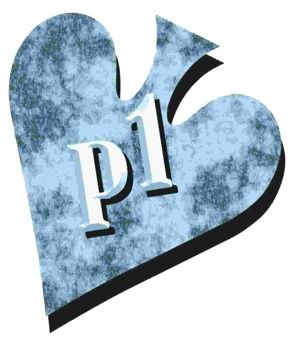 In hold 'em, you hear a lot of talk about aces and kings being the ultimate hands. That's true, but don't be too quick to put them in the same category, as many players do. A pair of aces before the flop logically belongs in a category all to itself.
The wrong difference
Here's how often each hand wins against nine opponents holding random hands when everyone stays to the river…
A-A = 31% (21 percentage points higher than a fair share)
K-K = 26% (16 percentage points higher than a fair share)
But there's more to this comparison than just dealing the outcomes and finding the winner in a showdown. In fact, the real difference is startling.
The right difference
What really makes the difference is that, when you consider actual betting strategy, A-A is much more likely to gain extra bets and to stay out of trouble. For this reason, aces average about 40 percent more profit and — in the hands of a professional — A-A sometimes can be almost twice as profitable as K-K overall in a full-handed game.
That's something to keep in mind whenever you're dealt aces or kings pre-flop in hold 'em. — MC