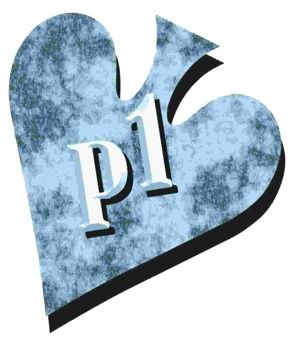 You should expect to make more money against too-loose players in the long run; but, in the short run, you're more certain to win something against too-tight opponents.
The reason
Competing against loose opponent is the key to poker profit. Fine. But it also means your results will be more volatile. Your pots will be larger, on average, but there will be more players competing to win them. That means you should expect misfortune on your path to victory — more big losses, more big wins, but more success eventually.
Against tight opponents who are typically predictable, pots are smaller, but outcomes are more certain. You won't engage them as often when they enter pots first. And when you do engage, you'll do so less frequently and with an advantage. This means there will be smaller average pots, but you'll win more often. Your overall profit will be less, but you won't have as many dramatic swings in fortune.
Therefore…
So, you should play against loose opponents to maximize profit. But you'll need a larger bankroll for comfort. Against tighter opponents, you have more precise control over your destiny, but you won't earn as much. — MC